The Nepal Telecommunication Authority (NTA) introduced the IMEI registering system in Nepal a couple years ago. 
Users have been so-so about registering their IMEI in Nepal since the benefits aren't really known to most of us. Now, NTA is taking a strict approach to the matter. NTA has recently revealed that they are planning to stop all unregistered phones from working. 
This plan was called for a tender by the NTA. NTA says that 13 international companies applied for the tender, but 0 participants were from Nepal. 6 companies are to be selected for the tender.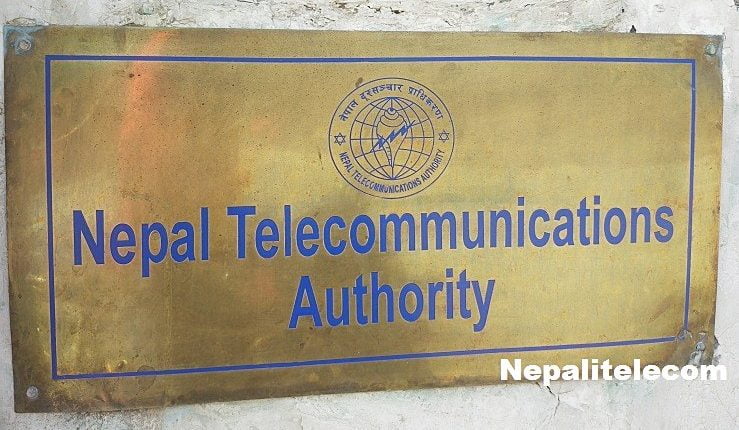 With that being said, let's take a look at IMEI and what it can do for us.
What is IMEI number?
IMEI is the abbreviation for International Mobile Equipment Identity. It is a unique identification or serial number that all mobile devices have. Normally it is 15 digits long. Global System Mobile Association (GSMA) is the Issuing Authority for the IMEI number. In case of mobile handsets, IMEI number can be found on the backside or under the battery pack or on the box of it. You can display IMEI number of your mobile handset by dialing *#06# into the keyboard.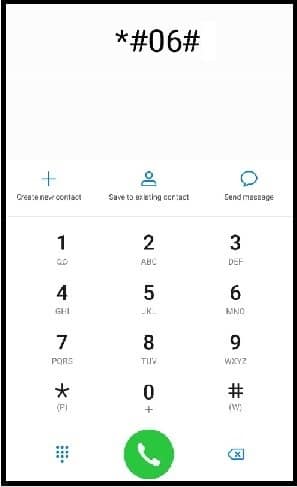 Why is IMEI registration important?
IMEI registration is not just important, but incredibly helpful. There are a lot of reasons behind this, but let's take a look at the most important reasons.
If your mobile handset is lost or stolen, you can report to either NTA or Nepal police. This makes it so that the NTA or the police can track your phone with the registered IMEI. And this will either lead to your phone found, or you can disable your phone entirely, making it useless for the person who currently handles your phone.
The genuine importers, manufacturers of the mobile handsets can be benefited by getting secure market by killing the illegally obtained phones. This will eventually improve the country's economy altogether with taxes being paid and such.
How to register your mobile phones IMEI ??
If you are a new mobile phone importer or individual, you can register your phones by going to NTA's portal. Here are the steps to register IMEI phones online in Nepal.
Visit NTA portal.
Sign up or Log-in
Click either 'New importer' or 'Individual application'.
Click 'New register' to put your phones IMEI with all the details like Brand name, mobile number, IMEI/ ESN / MEID number, Name, address, identification ( Citizenship or ID card or passport).
Upload the identification ID photo (should be less than 3 MB)
You also need to enter your contact number or email.
And voila, it's done!
You can even track or block your already registered phones through this portal, so this is quite a handy service.
What will NTA do with unauthorized phones?
The Nepal Telecommunication Authority is hopeful that this step it has taken will completely stop the unauthorized entry of mobile phones into Nepal. The companies will add Mobile Phones management technology into all service providers' system which will categorize all the phones into a black, grey and whitelist.
In accordance with that list, NTA will decide what to do with the mobile phones. The phones that come under whitelist will work without any issues while the ones on the greylist will be under surveillance. According to NTA, the phones that are stolen or lost will be the ones on the greylist. The ones on the backlist will completely stop working.
Tags -
NTA ,
IMEI ,
Tech ,
Smartphones