The Industrial Revolution, which introduced itself to the world in the 18th/19th centuries, was a period where the rural societies of Europe and America moved on to a more urban manner of life. Before the Industrial Revolution, manufacturing was done by people in their own homes. 
But, what's the big deal about Industrial Revolution, one might ask. And the answer to that is that the Industrial Revolution created a shift in society. Production and manufacturing went from home-to-home businesses to factories-to-home businesses. But it wasn't great in every manner though. While some had their standard of life improved drastically, the people who fell behind were often left behind, to a worse standard of life. 
The Global Shapers Community
Global Shapers Kathmandu Hub is hosting an event, with a expert panelists. The 'Shape Talks' talk will be focusing mainly on 'Technological Impact' and 'Data Security' regarding the Fourth Industrial Revolution. The 'Shape Talks' event will be held on June 29th, 2018, starting exactly at 4:30 PM and ending at 6:00 PM. The event venue is at Karkhana, Gyaneshwor. And the fee is just Rs. 100!
You can find a link to register in the post above as well. 
A Brief Look Into The Idea of The Fourth Industrial Revolution
Now, just imagine the first Industrial Revolution, but in our current age. That is basically, the fourth industrial revolution. To clear this up, here's how the World Economic Forum explains the idea of the Industrial Revolution:
1) The First Industrial Revolution used water and steam power to mechanize production. 

2) The Second Industrial Revolution used electric power to create mass-production.

3) The Third Industrial Revolution used electronics and information technology to automate production. 

4) The Fourth Industrial Revolution will build up on the Third, the digital revolution that has been occuring since the middle of the last century.
 The fourth Industrial Revolution will be a fundemental change for mankind. Merging everything together and tieing it up, bonding everything together - the digital, physical and biological. 
The Panelists for Shape Talks
As posted on their facebook page, Global Shapers Community Kathmandu has invited thre panelists for Shape Talks. They are:
Mr. Narayan Koirala, Managing Director of Eminence Ways Pvt. Ltd.
Mr. Narayan Koirala is a pioneer in the field of cyber security and has been continuously working to uplift the field of IT security in Nepal for the past 10 years. His company Eminence Ways is an IT company focused primarily on providing Information Security Solutions. They working with many private as well as governmental organizations in helping them to secure their IT infrastructure and software/web application prior to disaster as a result of cyber-attack.
Mr. Ankur Agrawal, Co-Founder and CEO of Aakash Tech Pvt. Ltd.
Mr. Agrawal has been a major part of InHeadline, Aakash SMS, and Aakash Labs. Aakash Tech collects data from all the three products and provides analytics and consumer behaviour patterns via big data for all clients. The company is in process of building a fourth product that is in line with the fourth industrial revolution, and will be using machine learning to meet specific client requirements. 
Ms. Princi Koirala, CMO of Tootle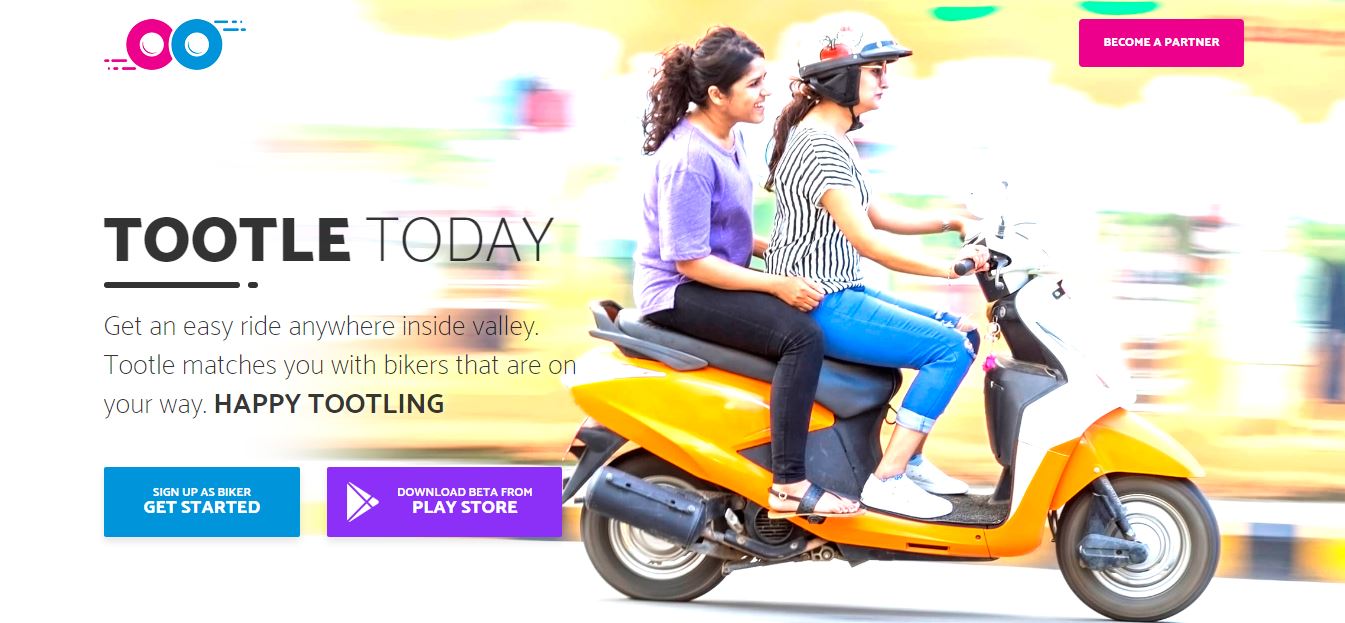 Tootle is a big name in the startup sector in Nepal. Ms. Koirala will be sharing her experience and expertise in product development of the ride hailing company. She has represented the product in international platforms like Seedstars World and Slush GIA. Currently she is researching and analyzing the ever-changing market trends, dynamics and technology landscape in the emerging field of sharing economy.
Tags -
Shape Talks ,
Fourth Industrial Revolution ,
Business ,
Tech ,
Tootle ,
Aakash Tech Pvt. Ltd. ,
Eminence Ways Pvt. Ltd. ,
Global Shapers Community Kathmandu